Satisfied Client Testimonials
Michele and her team have worked with us in many different ways helping us get our USA operations started and running smoothly. They are responsive, easy to work with and go the extra mile to make sure our accounting needs are met. I would gladly recommend them to anyone looking for an accounting firm to work with.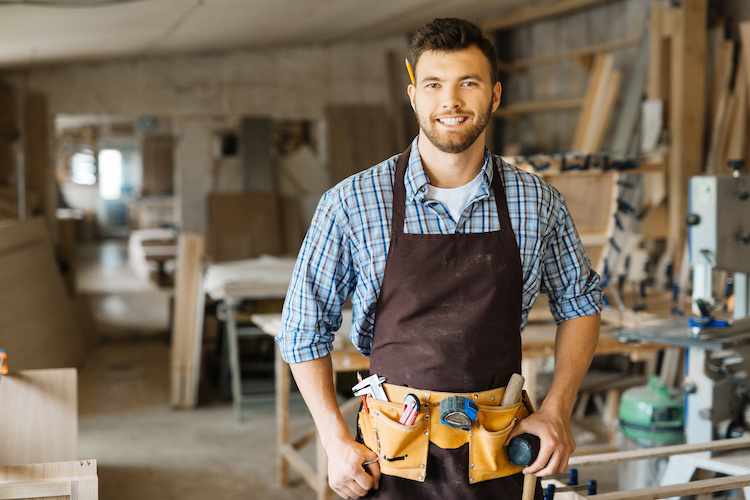 Michele is an extremely valuable asset for myself and for my business. Her knowledge of how to effectively create a strategic accounting and financial strategy for a small business is second to none. I would highly recommend her.
Michele has been instrumental in handling my accounting and tax needs. She's been wonderful to work with. She's made special trips to my office to troubleshoot timely and sensitive issues. It has been great working with her.
Michele is a professional, caring, accountable, top notch accountant. We have been very pleased with her expertise and services. Thank you Michele!
Michelle did a great job going back 3 years on our Trust and reconciling our books. Thank you.
As a company we have worked with Michele for years. She has always been responsive, helpful and thorough. Bottomline Accounting, LLC has continued to provide the same great services. We are looking forward to a long term business relationship between our company and Bottomline Accounting, LLC. This customer rated you highly for work quality, professionalism, responsiveness, and value.
I've been working with this company for two years now. They're very responsive and accurate as well as their extreme amount of tax knowledge when it comes to legally minimizing paying taxes. I recommend them to any business small or large. This customer rated you highly for work quality, professionalism, value, responsiveness, and punctuality.